Cut off time for next cooking day
0
0
:
0
0
:
0
0
:
0
0
Thursday, December 7th 2023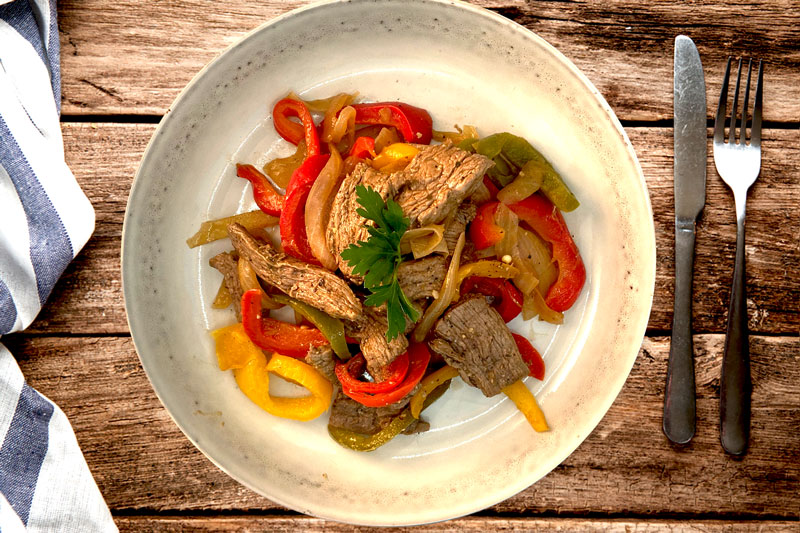 DELICIOUS, HEALTHY AND EASY.
Choose Your Meals
Add your favorite meals to the cart, build custom meals, or choose a meal plan.
Pay for your weekly meals or set up a recurring order
We Cook
Everything is cooked by our chefs and packaged fresh on the day you choose to receive your order.
Delivery or Pick-Up
Let us bring it to you, we deliver to homes and businesses all around the Upstate! or you can Pick-Up at our location or closest partnered location to you.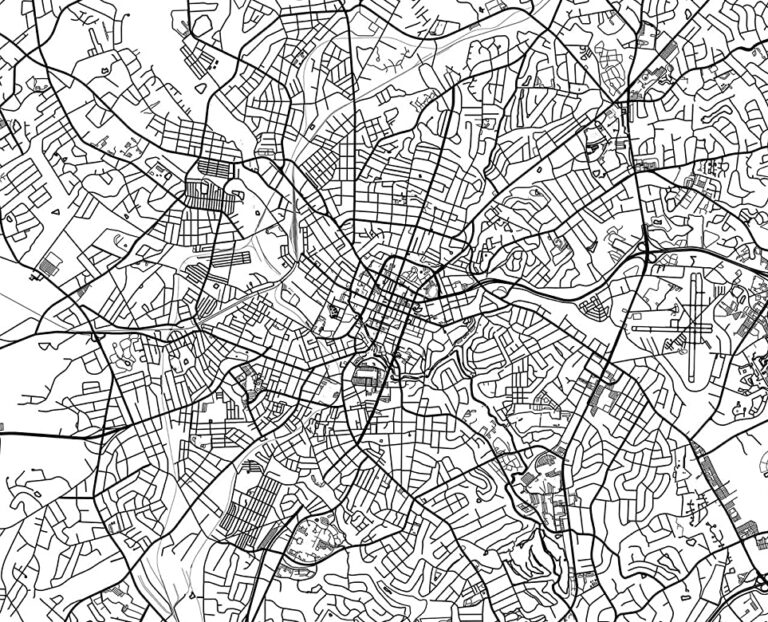 Delivery Areas
Enter your zip code below to see if we deliver to your location.
Delivery Areas
Congratulations! We deliver to your zip code! Check out our menu to see some of our customer favorites and newest meals & start your order today.
Delivery Areas
Unfortunately, we do not deliver to [00000]. Please enter your email address below and we will notify you when we start shipping to your zip code. If you want to try a different zip code please refresh the page.
Great food, great price and delivered right to your door! What more could you ask for? Thanks for making it so easy for busy moms like me to stay on track with our health.
I'm a travel RN in Spartanburg for covid relief. I'm working so many hours I didn't have time to cook healthy and nutritious meals like normal. So grateful I found this service!!! The food is fantastic and the portions are perfect for the price. I'm not sure how I'll live without this when I head back home. Highly recommend!
We were referred to Helathletic Meals by our gym and we have not been disappointed. The meals are filling and delicious. We have tried other food prep companies and nothing has been this fresh and good. We have even ordered the kids meals for our son and he loves it. It is a great way to track calories.
I've been ordering from Healthletic Meals since May of this year and thought it was about time for a review. As I sit here eating my Chicken Quinoa Bowl, I'm impressed, as usual. The quality of their food is unlike any other meal prep service I've ever tried. The food tastes great, and I know I'm fueling my body well. I have had nothing but the most wonderful experience with each purchase, whether I have my meals delivered (so inexpensive for the convenience) or go pick them up. Good job to everyone! Thank you for such a great experience and DELICIOUS meals!
You're busy. We can help.
Dining Out

Cooking

Time

Dining Out

Cooking

Time

Cost

Dining Out

Cooking

Cost

Effort

Dining Out

Cooking

Effort

Travel time, parking, wait time, meal prep, service, then finally, eat!

Planning, shopping, preparation and cook time

chef curated meals,delivered to your door!